Hear what others are saying about the Like Stars Podcast, and why I have recently started therapy to deal with the pain
Related Videos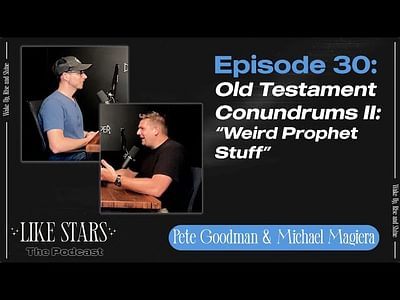 November 23, 2023
00:59:57
My friend Michael joins me again with some of his questions from the Old Testament prophets - why did they do and say some of the odd and strange things we read about and sometimes ask others to as well? We also dive back into the question of signs from God and spend some time discussing wh...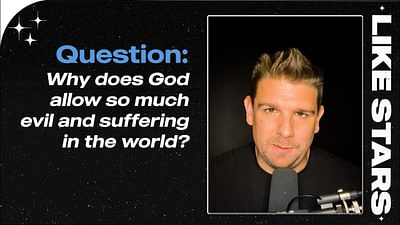 Why does God allow so much evil and suffering in our world? If he is all powerful, all knowing, and as good as the Bible claims why doesn't he put a stop to it? This is a serious problem that many people of faith struggle to make sense of and those outside of Christianity use as ammunition ...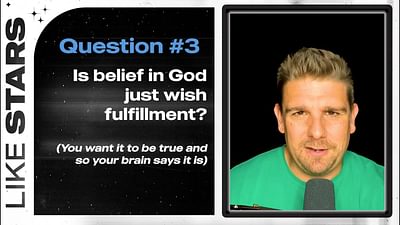 September 28, 2023
00:40:17
Do people only believe in a religion because it's what they were born into? Does something like Christianity only continue because it gets indoctrinated into children, who then mostly abandon it once they are old enough to think for themselves? And how should one respond to the claim that b...