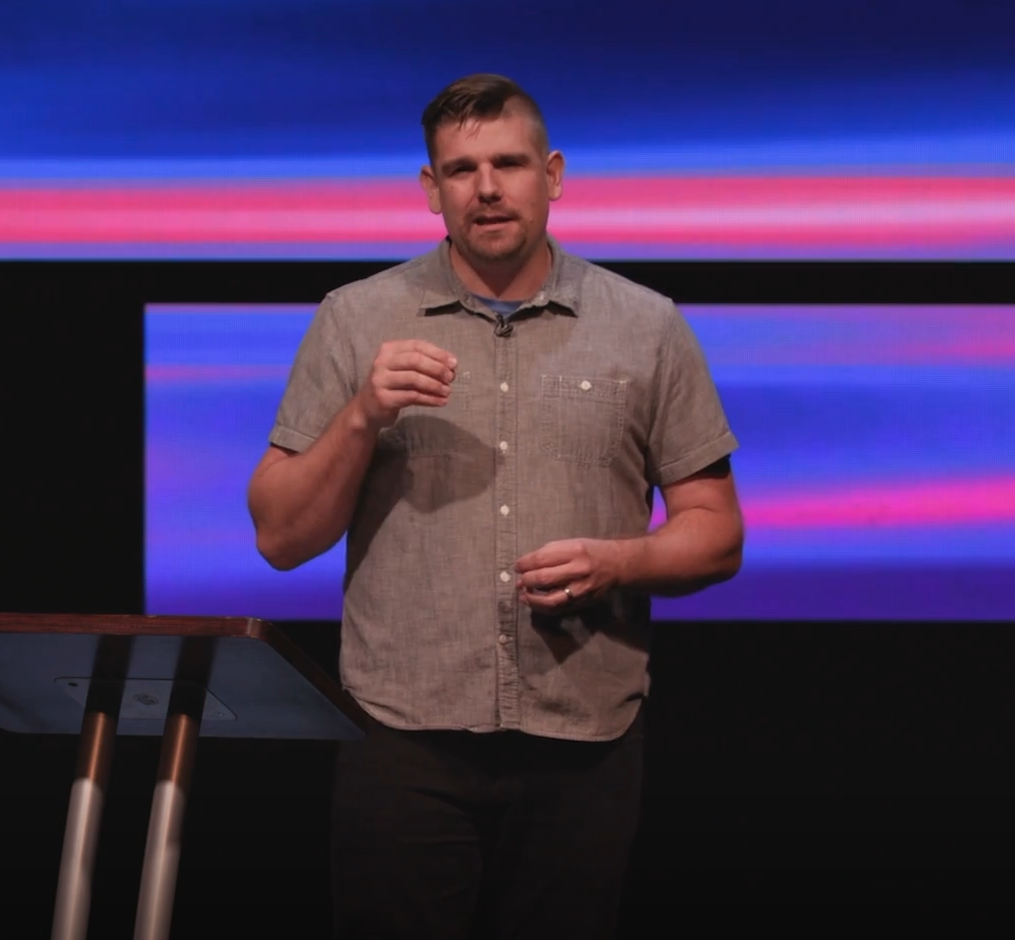 With Dr. Pete Goodman

II'm a pastor, writer and podcast host interested in making sense of how Christianity brings about the kind of lives we were meant to live. Not just in some far distant afterlife, but in the daily moments that make up this one.

Learn More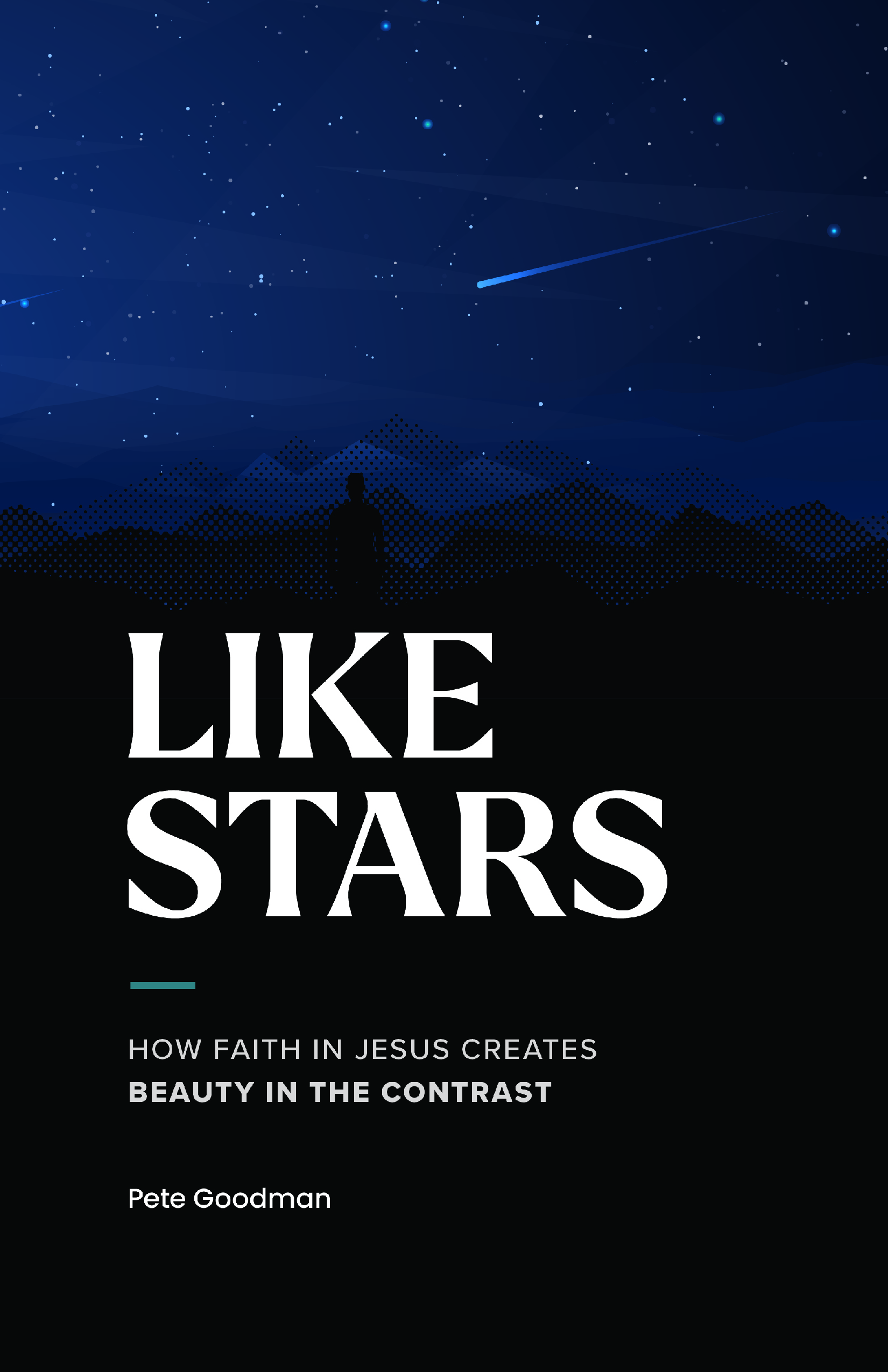 AVAILABLE ON AMAZON!

"As you read Like Stars you will enter into the quest for what matters most in life in God's world."
Scot McKnight | Professor of New Testament, Northern Seminary
Recent Podcast Episodes

Audio

Video